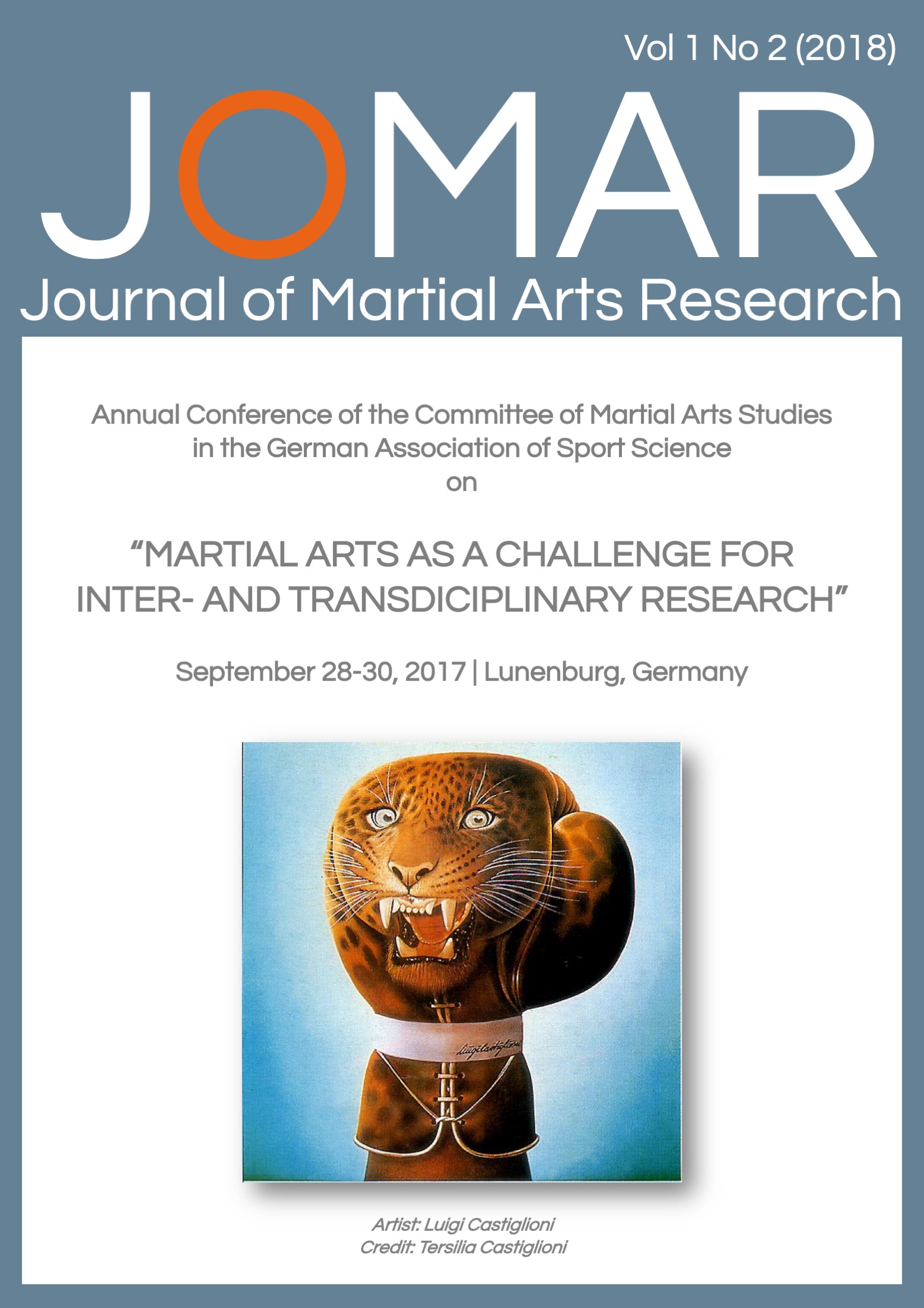 Published contributions of the annual conference of the dvs commission 'Martial Arts Studies' 2017 in Lüneburg. Publisher/Responsible Editor: Arwed Marquardt.
To enlarge cover click right mouse button and select "Open image in new tab".
Artist: Luigi Castiglioni | Credit: Tersilla Castiglioni
Contributions will be published successively after receipt. Latest article from 14.11.2018.